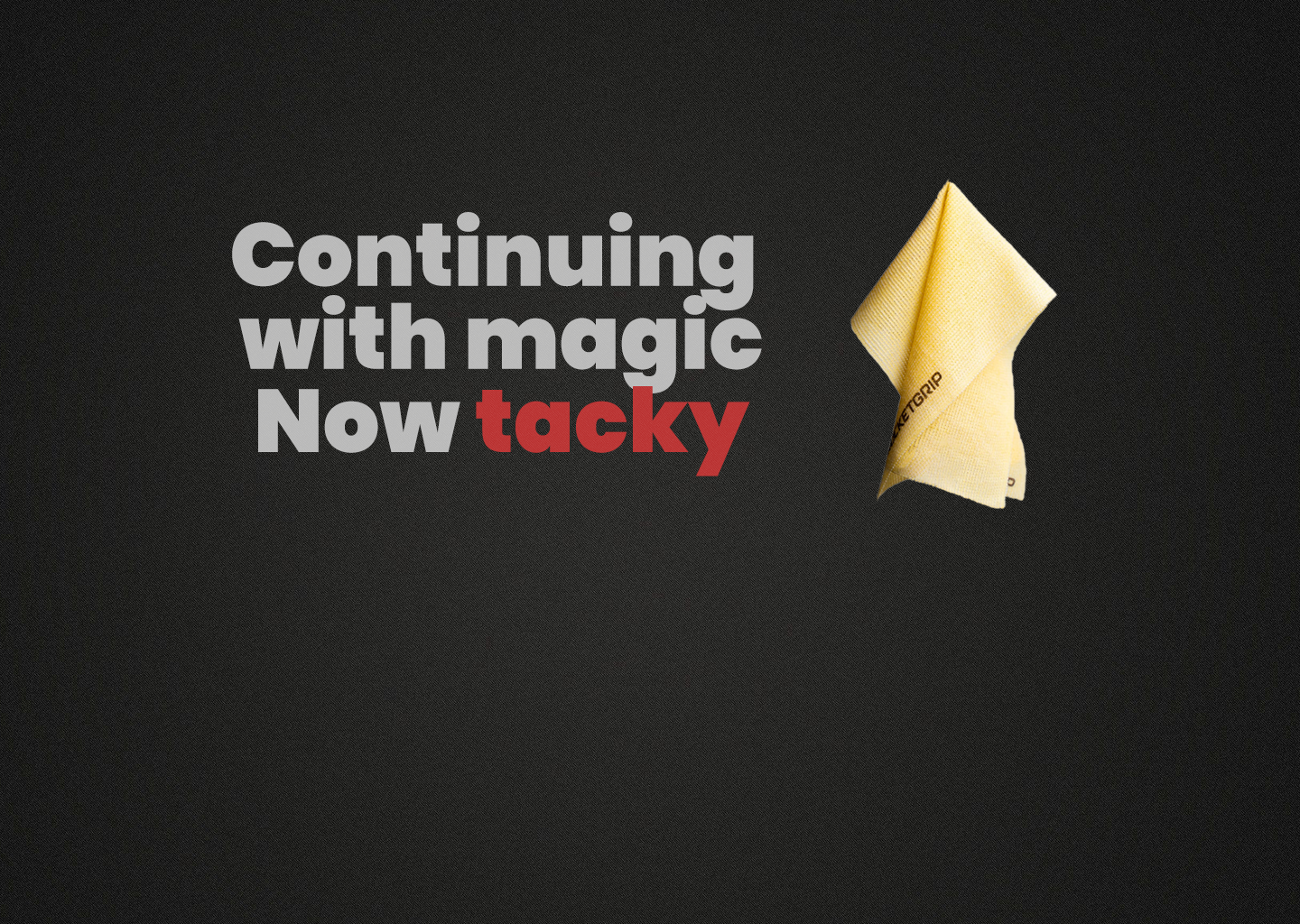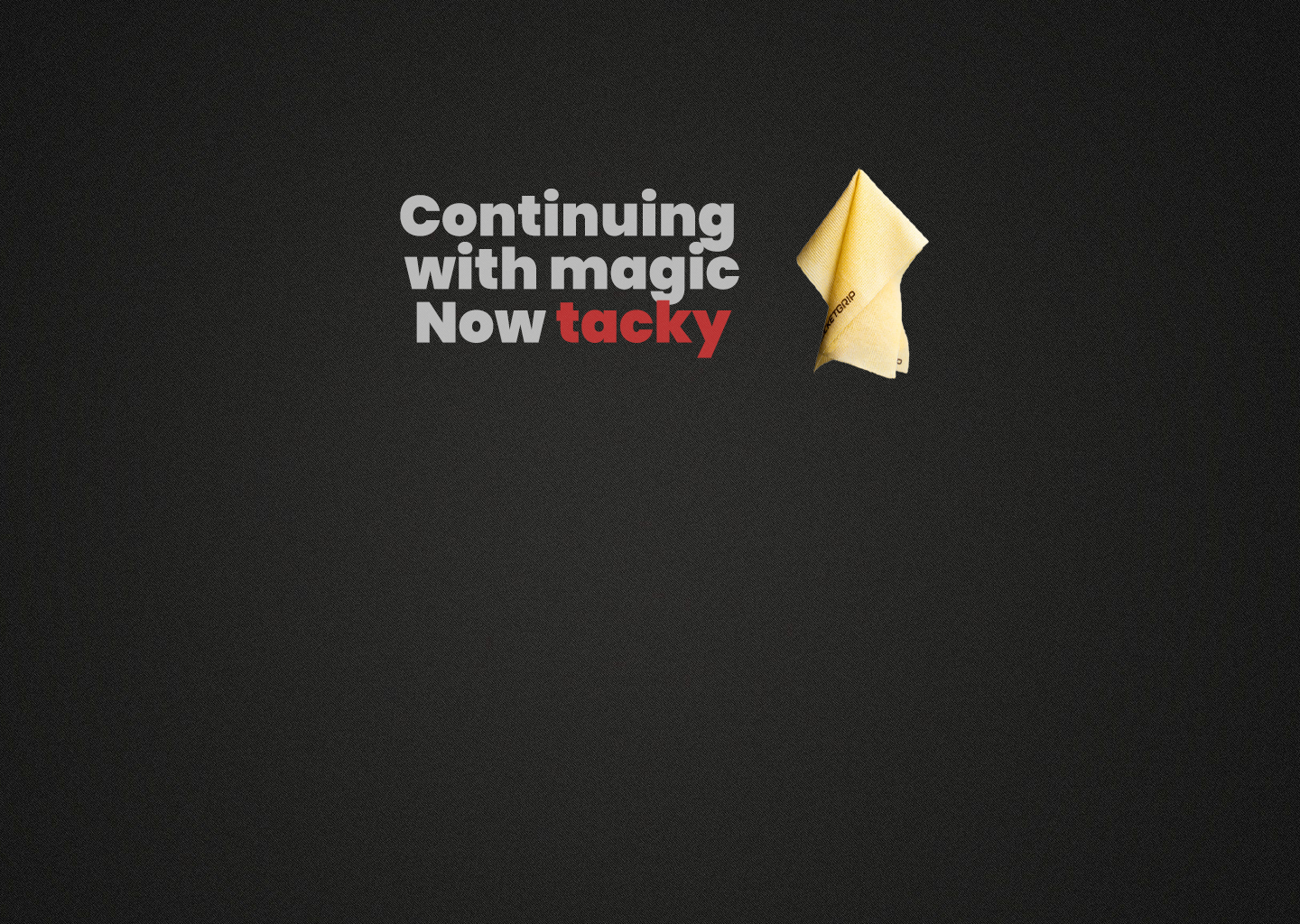 Wanted Tacky?
3 years of work finally is here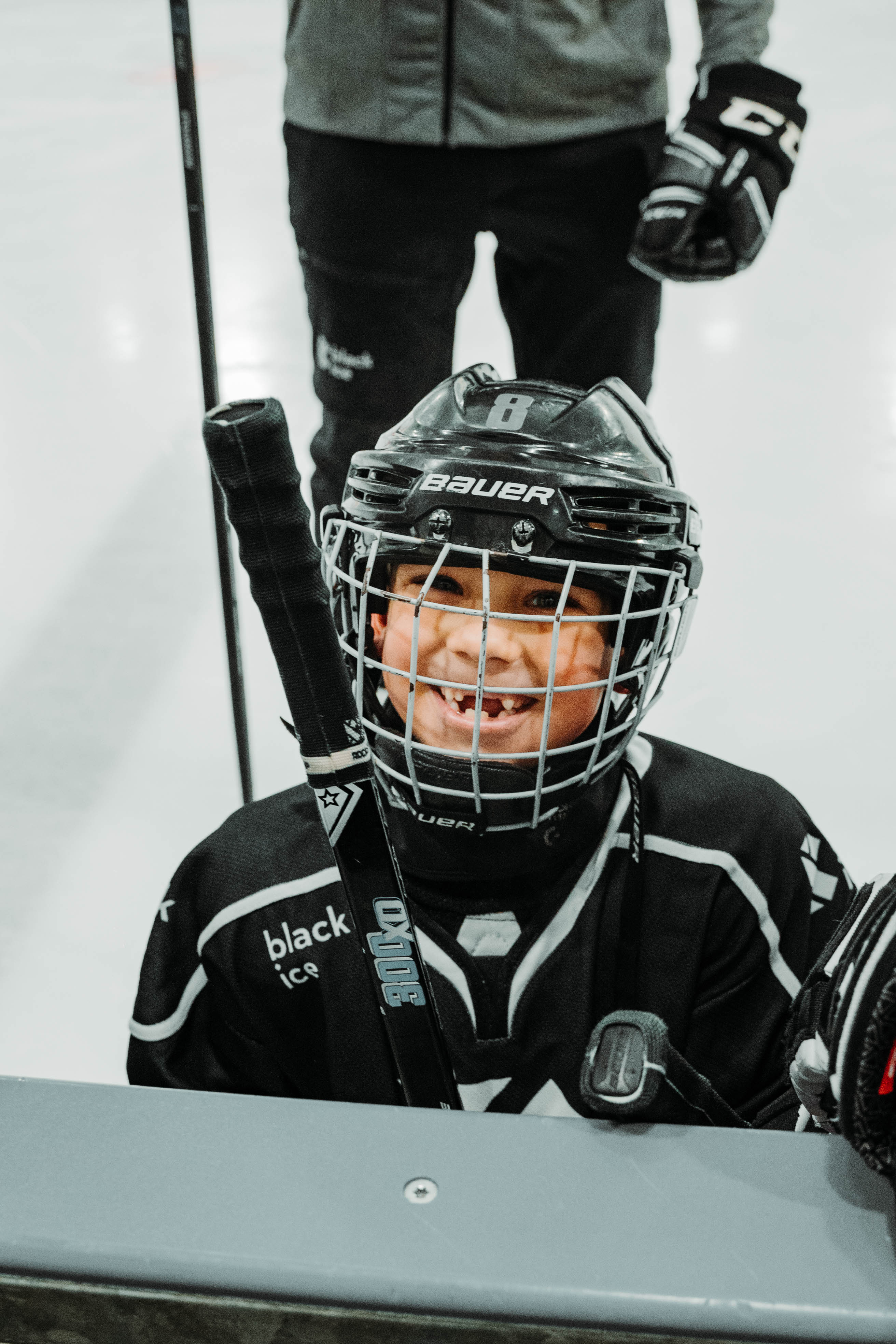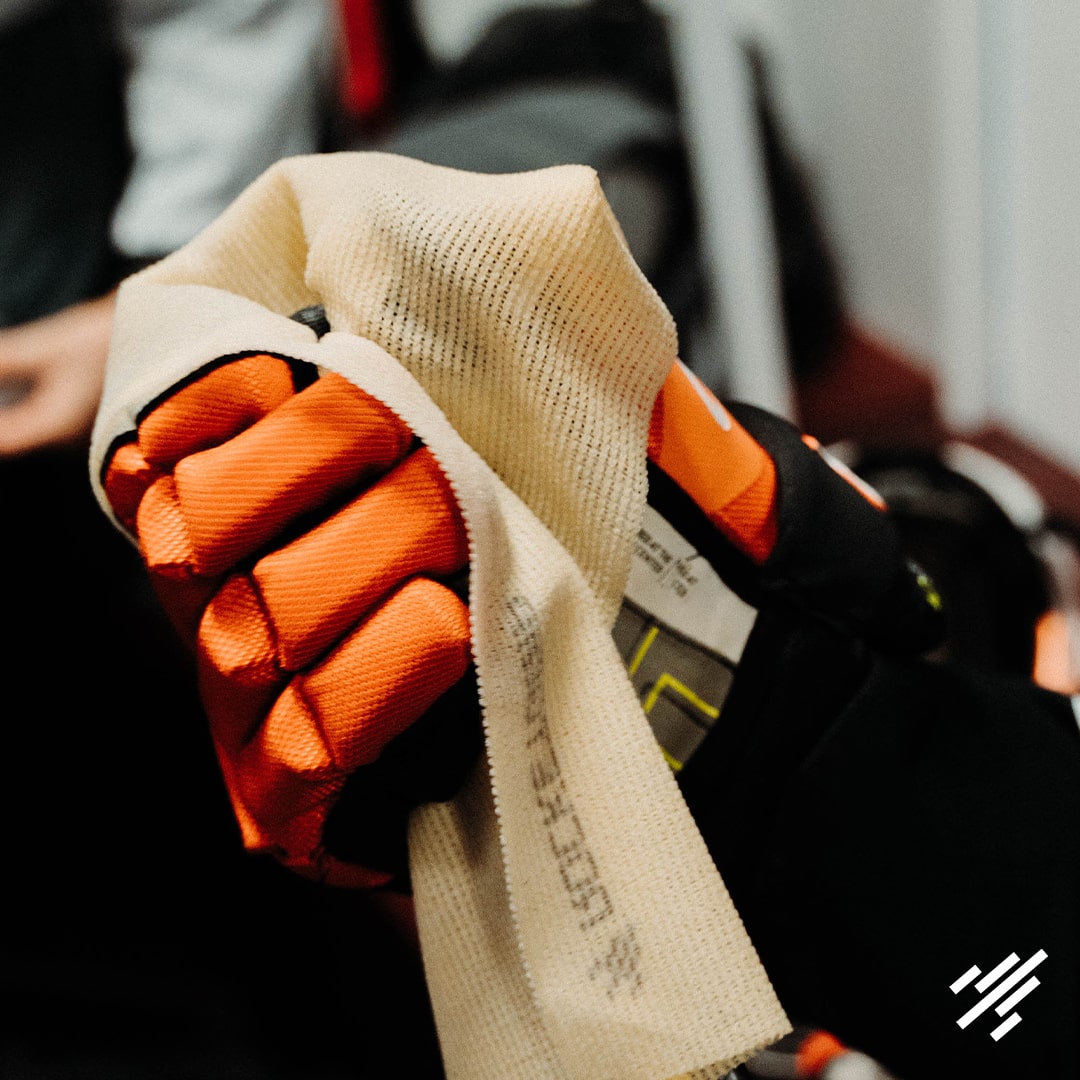 Tacky, but still saves gloves!
The first sticky substance that keeps your gloves from tearing. The tackifier's technology does not leave wrinkles or glue marks on the knob, so as always your holes are safe and sound, plus tacky grip!
Tackiness that you can adjust!
Squeeze the tackifier between your glove and grip to apply it. The tackiness is determined by the strength of your squeeze; the greater the pressure, the more tacky. We believe in perferences and this is another way to choose the tackiness you wish to have!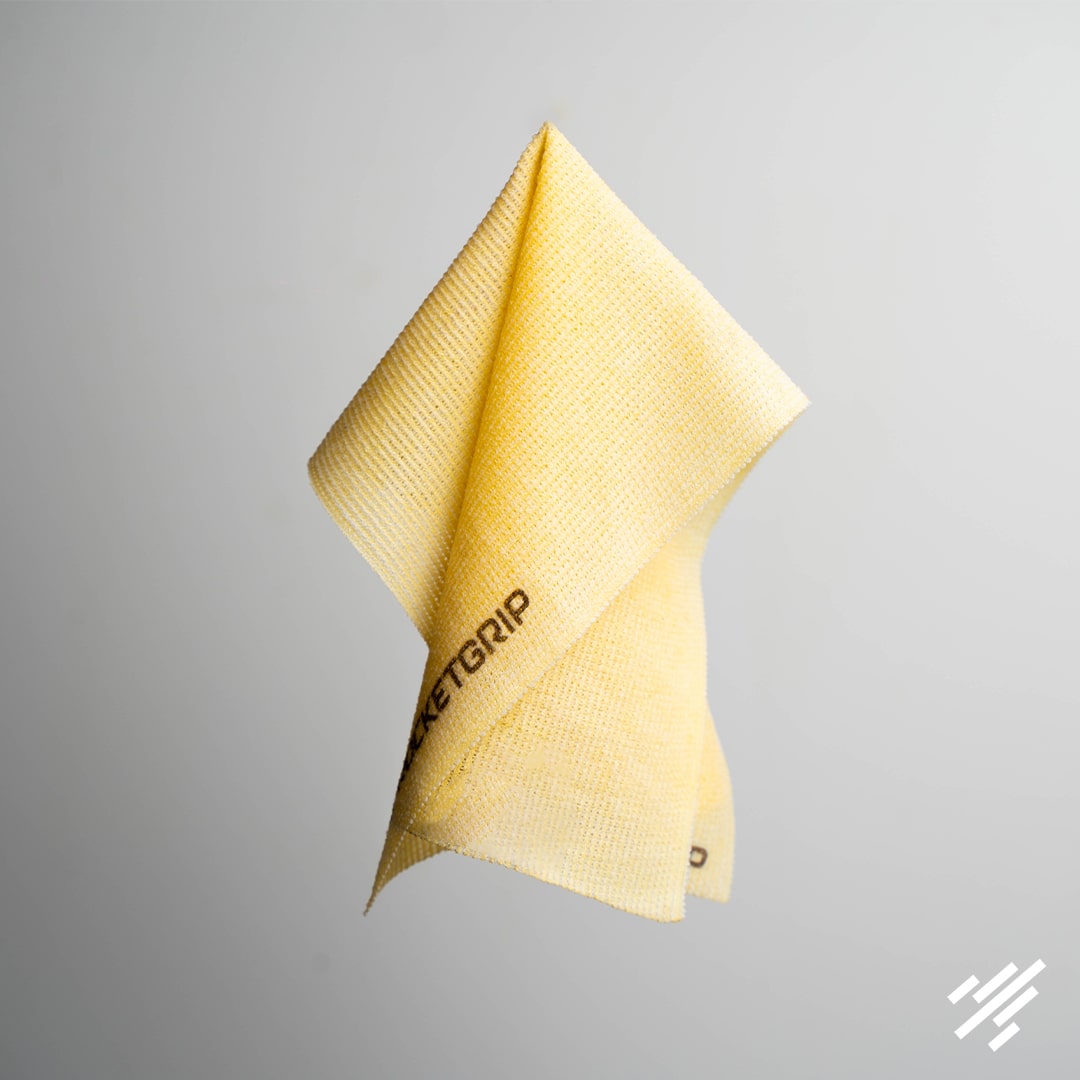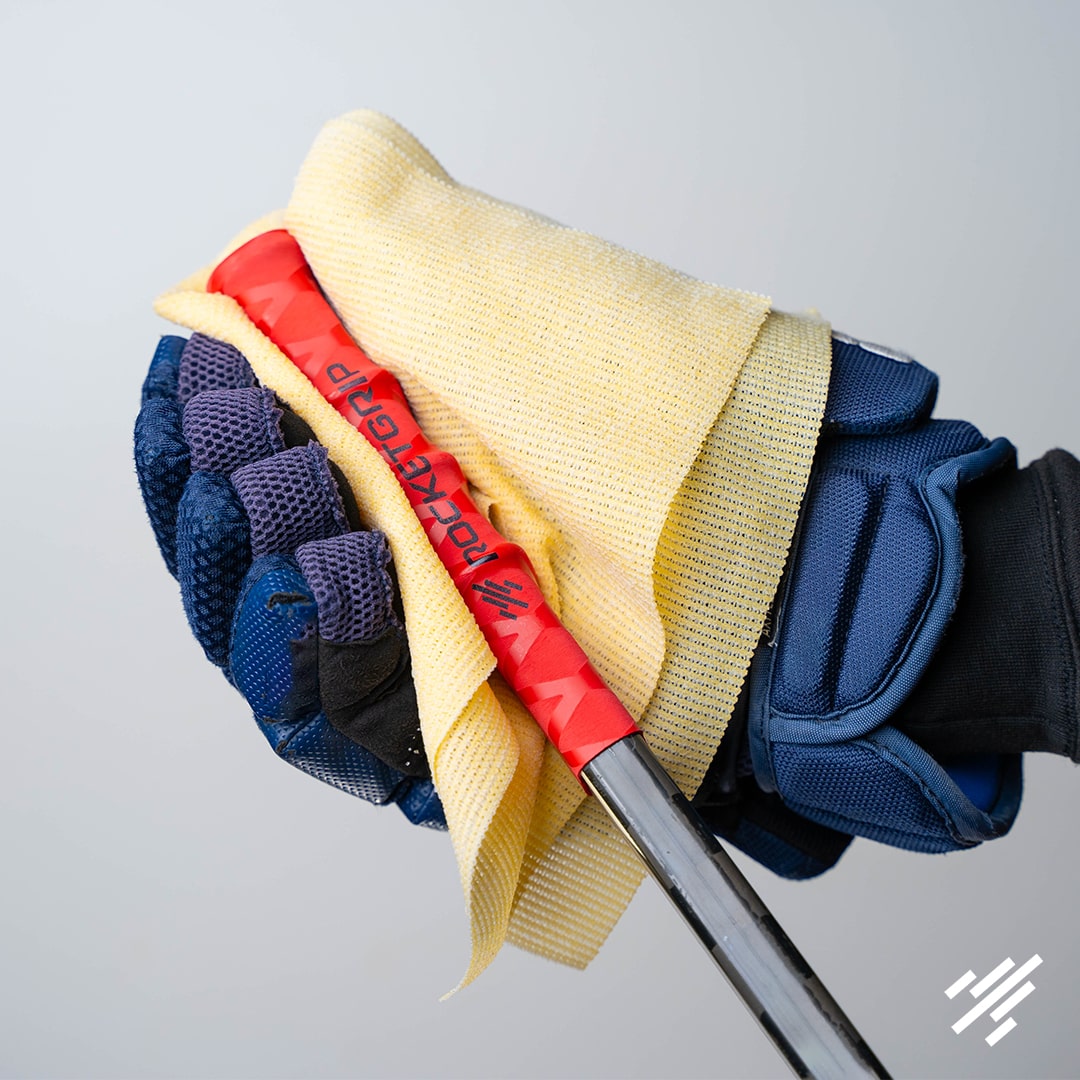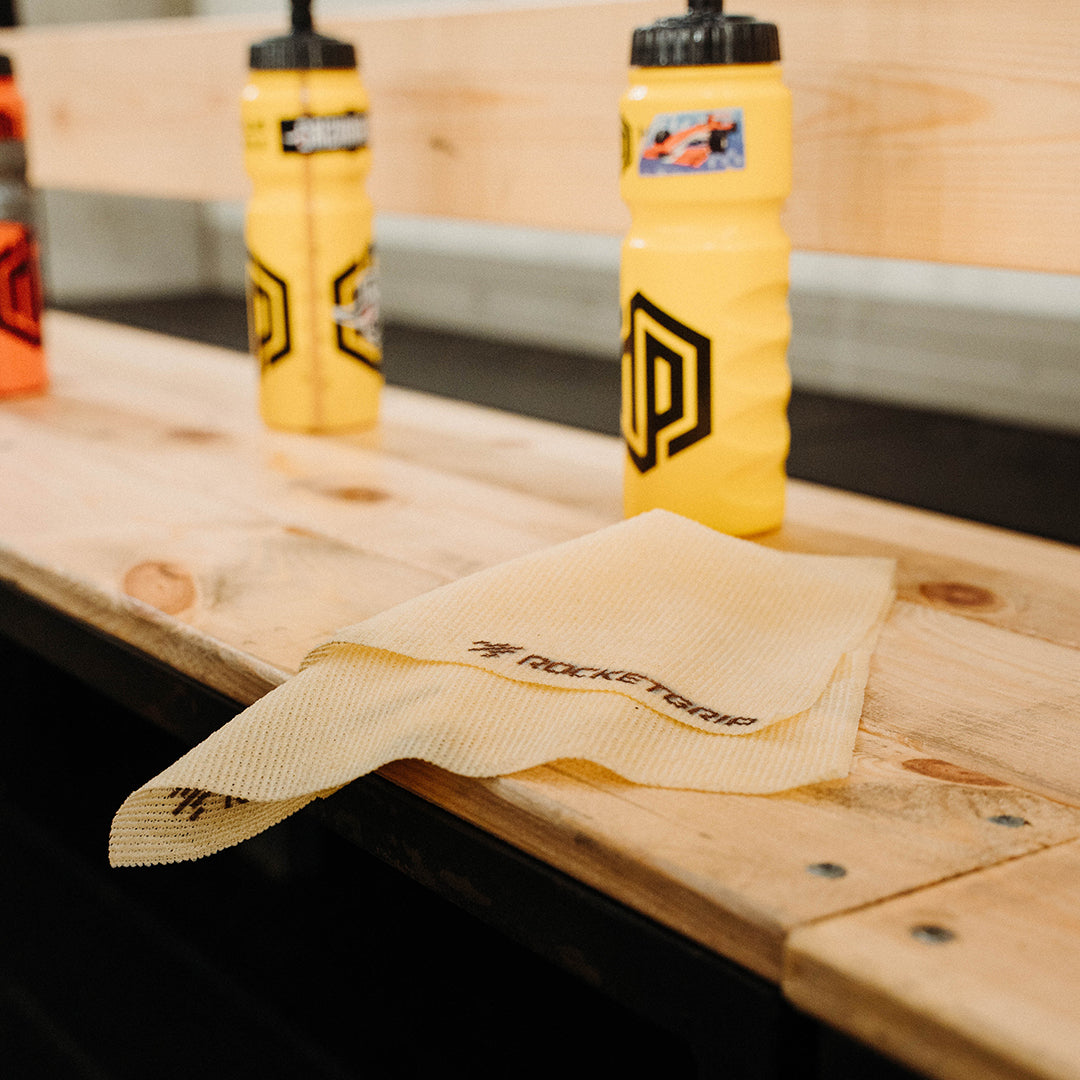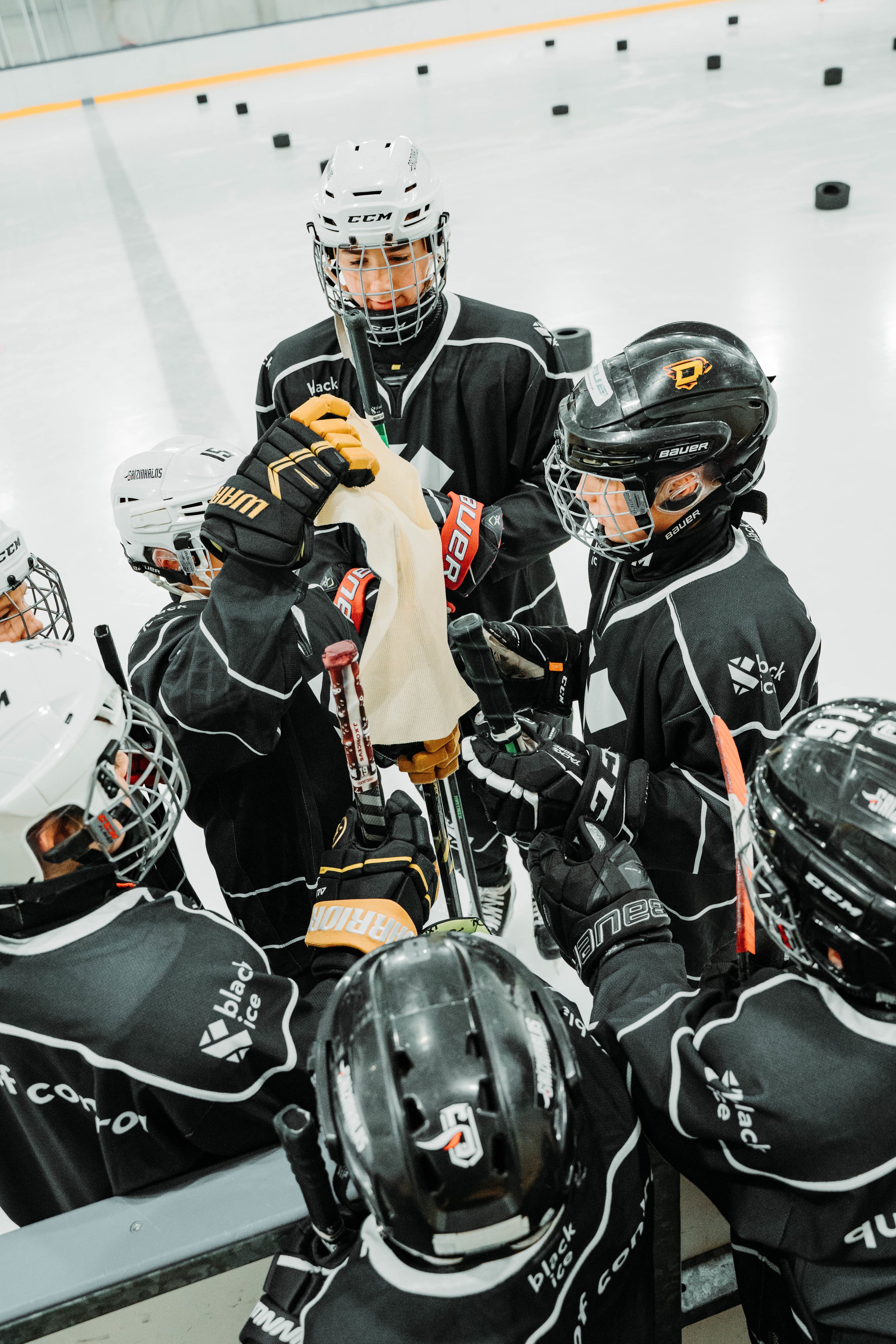 Use multiple times
Grip enhancer can be used for multiple times. As long as you keep it in the sealed bag it will keep the tackiness so you would be able to use it as often as necessary.